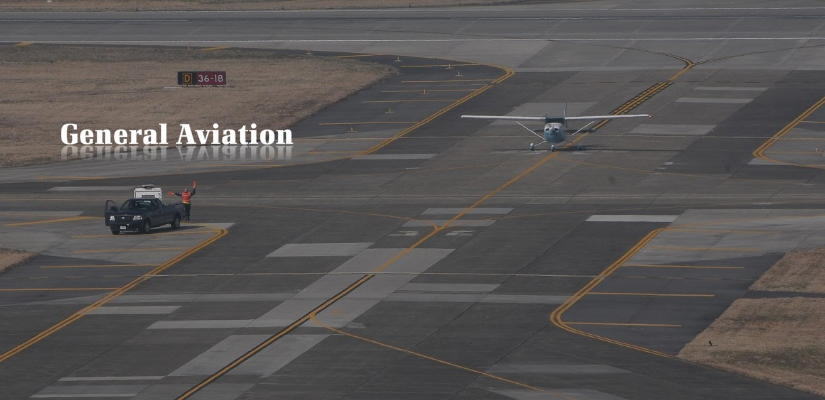 Do you love Aviation? Are you a pilot? Or are you just wondering what it takes to get into the air?

If you live in Japan or visit this country and answer any of these questions with "yes", please contact us. We are always happy to welcome new members, or just talk "Aviation".

Aircraft Owners and Pilots Association Japan or AOPA-J is a Non-Profit-Organization (NPO) serving the interests and needs of its members as aircraft owners, pilots and aviation enthusiasts. AOPA-J is part of the largest association of pilots in the world, with over 470,000 members in over 50 countries and serves the interests of its members as aircraft owners and pilots, promoting the economy, safety, utility, and popularity of flight in general aviation aircraft. We cater for all pilots and owners of any kind of general aviation aircraft, including fixed-wing singles and twin piston and turbine, airships, helicopters, microlights, gliders etc...